CF-SOL Enterprises offers bulk promotional SMS to launch your SMS marketing campaigns; bypass email filters and reach your customers directly through SMS. Our bulk text service makes it easy to connect with your audience at scale. Integrate SMS campaigns into your marketing calendar and witness your click through rates soar exponentially. Our SMS Marketing boost your business engagement and response rates by personalizing your text messages and segmenting your audiences based on their behavior.

Already have a list? Import your contacts easily in a matter of few seconds.

Send BULK text SMS to your customers via your Company/Brand Name for providing authentication information.

Security of your number data is our top priority. SSL Encrypted Servers to guarantee that all your data and information stay secure on our server.

Our API is developed for custom integration with your application. With high adaptability and smoothness, it can be easily integrated to work in any kind of environment.
Whatever your business, we'll give you the power to better communicate with your customers via SMS. Suitable for any industry.
Reach your customers across Pakistan and at scale with CF-SOL Branded SMS Platform. Now there is no longer need to start from scratch, invest in hardware and negotiate with telecom operators. We do the part on your behalf and make you focus only on building great SMS experience.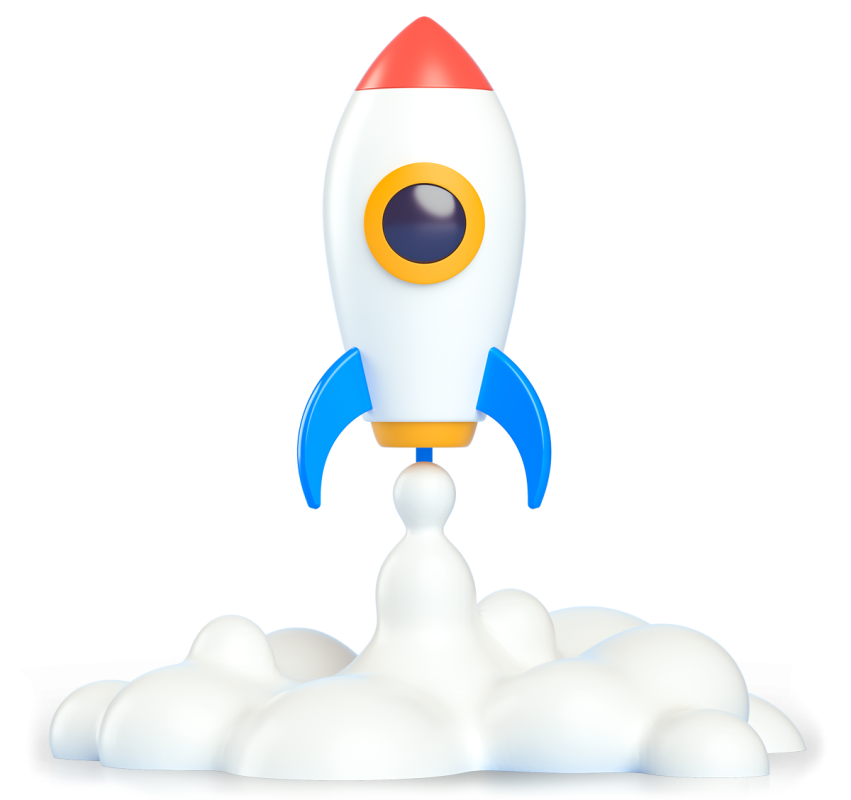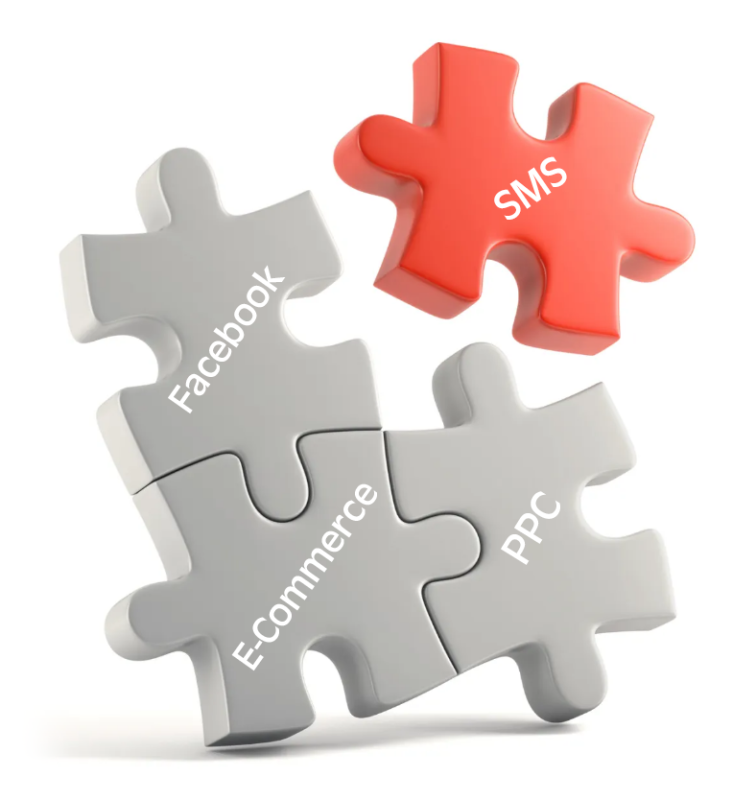 We have the missing piece of your marketing puzzle:
You have a business but your target audience is unable to find you? We at CF-SOL Enterprises connect you with your best target audience finding the right missing piece in your marketing puzzle and ensure the rapid growth in your business. Our branded SMS program is one of the leading SMS Gateway to cater your bulk messaging requirements.
FREQUENTLY ASKED QUESTIONS (FAQ's):
Do you Want to Setup your Campaigns Ready to Convert Visitors into Customers?